Simpler and Smarter Market Entry to Japan.
We offer simplified approach for your market entry in Japan. We are a distributed professional team (Legal, Tax, HR, and Tech).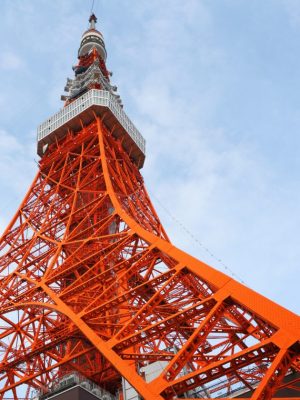 Land your Startup in Japan
Japan is full of opportunities. Turn your idea into a startup in Japan. We help you launch your startup in a simpler and more modern approach.  
Japan is home to 3 of world's 10 best largest city, according to a popular US magazine. Vibrant cities, colorful culture, and diverse people – Japan is one of the best places in the world to start your business. 

Establish your identity in Japan by registering an address (virtual office is fine) and website showing your product or service.

Hire a Japanese Representative Director to process the opening of the company and manage ongoing compliances completely

Open a Japanese corporate bank account and notify the tax office to receive your company's Tax ID
With Japan's very unique requirements to open a business, we provide a startup package for your business to easily launch in Japan. 

Company formation, Revenue structure advisory, Post-registration, etc.

Resident rep director for company setup, opening bank account, business permission etc.

Corporate address at 5,000 per month, mail receiving, fixed phone #, etc.

Your domain (.jp or .com) and corporate website in Japan.  This can simplify the process of opening a bank account

Internet banking setup, managing cash disbursements and receipts, oversea remittance, tax payment, etc.

Initial Tax Notifications
Mandatory tax filings including annual corporate / individual tax return, periodical financial reporting, etc.
We are distributed professional team. We offer one hour free consultations at your desired location in Tokyo or via online meeting. Please feel free to contact us by filling out the form above to make an appointment.

"StartupHive has been our main gateway towards our business entry here in Japan.
At first, we didn't have any connections here in Japan and we didn't have much information about the processes and steps needed to start a company.
From almost zero-knowledge, StartupHive explained clearly the guidelines of starting a business and their excellent services helped us accomplish each step in a timely manner – this includes opening a business, opening a bank account and accounting and legal related matters.
While we encountered unique challenges along the way, their friendly, helpful, and professional attitude lead us to finally settle our business here in Japan with as little stress as possible.
We strongly recommend StartupHive to anyone who plans to start and grow their business here in Japan."
Reference Check Available
Would you like to conduct a reference check? We will first check if one of our previous clients are available and happy to be contacted. And if they are, we can provide you their contact details so you can check their experience with the StartupHive team.

We are a Distributed Professional Team
Click a team member to see the member's profile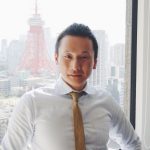 TOMONARI IWASAKI
Business Development Partner
Click for more info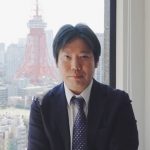 CHIKASHI OZAWA
Tax Partner
Click for more info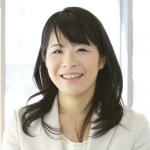 Emiko Kanamori
Visa Partner
Click for more info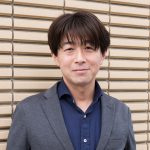 Masakazu Yamaoka
HR Partner
Click for more info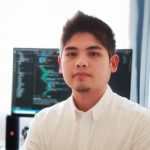 MARK JOSEPH VICTORIA
Technology Partner
Click for more info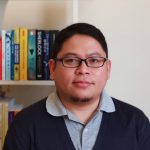 JESSIE CRIS MAATA
Design/Content Partner
Click for more info
We are a distributed professional team. We manage our client's requests and overall compliance requirements at our individual professional home office, cutting off costs for rental office. Being a distributed team allows us to offer cost-effective solutions to our clients – minimum fees while providing guaranteed professional service quality. We have an experienced and versatile CPA and Zeirishi (Tax Accountant) with extensive professional experiences at Big 4 CPA Firm (Ernst & Young) and commercial companies as finance / tax manager manage your compliance matters entirely and completely so that you can focus on core business activities. Click on a team member above to see the member's profile information.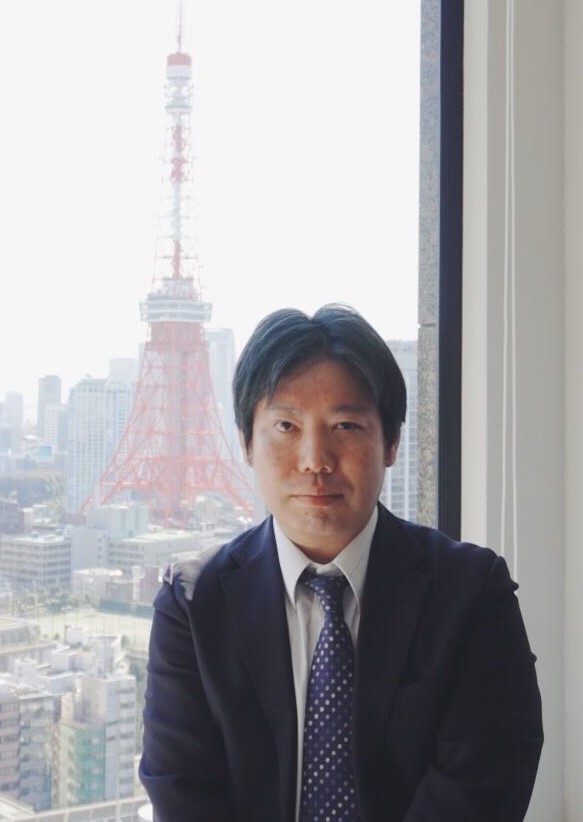 Tax Partner | Certified Tax Accountant (Zeirishi)
Experienced tax accountant with 20 years of Japan tax experience both as tutor and examiner for the tax accountant and in practice working over 20 years in senior tax accountant roles including Ernst & Young in Tokyo for over 7 years.
Main area of focus is general and annual tax compliance of small to mid-size domestic and international corporations operating in Japan
C.Ozawa's tax advice is a must for startup companies to manage tax and compliance filings effectively.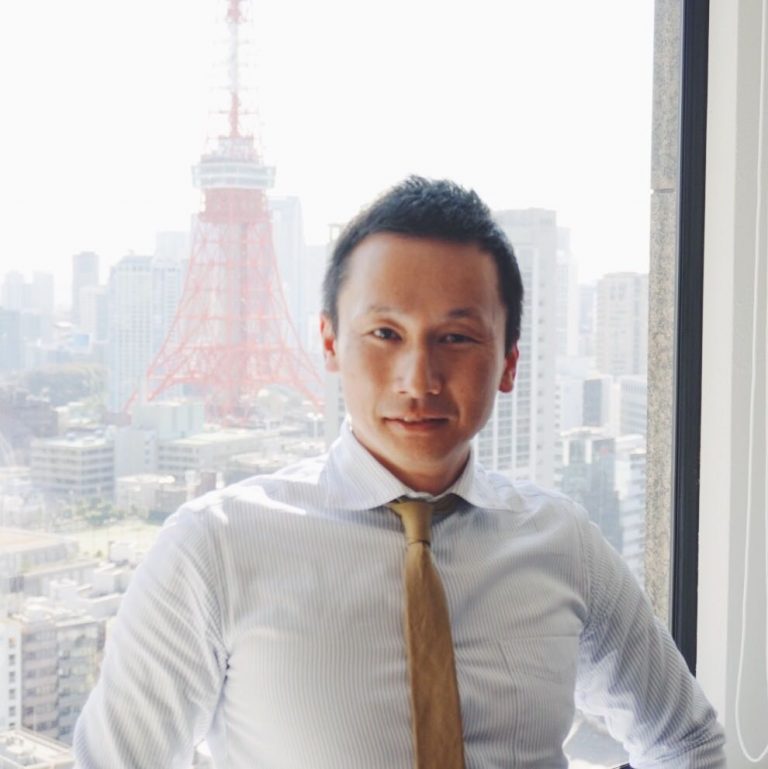 Business Development Partner | USCPA (inactive, State of Colorado)
T.Iwasaki was formerly auditor at Ernst & Young Japan and has professional experiences in commercial industries as controller and finance manager and outsourcing firm as director and business development manager with dozens of clients market entry and business solutions consultations.
He manages Rice Farm called Meshiyutaka Farm in Iide Town, Yamagata Pref. where his family has been farming rice over hundreds of years and works enthusiastically to develop agriculture business, sales and promotional activities.
He is a small business owner with full of entrepreneurial mind and his flexible thinking approach supported by credible professional experience gives our clients value added services.
He lives in Chigasaki City, the famous beach town close to Tokyo, enjoying surfing and kayak fishing.
Education / Qualification
CPA (Inactive, State of Colorado)
University of Hawaii at Manoa, M.B.A ('06), Master of Accounting ('08)
Rikkyo University, BA in Economics ('98)
Linkedin: https://www.linkedin.com/in/tomonari-iwasaki/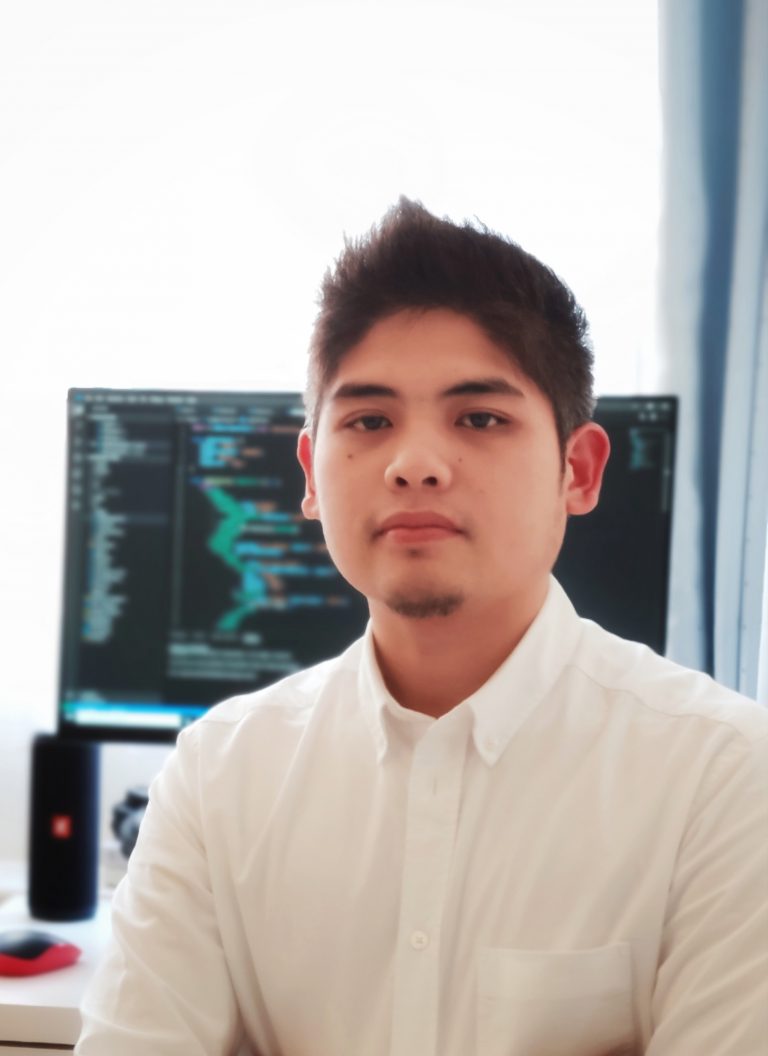 Web and Mobile Apps | Tech Partner
Mark works primarily on the programming and technology aspect of StartupHive. He worked with various online and remote companies before, providing consultations and tech solutions such as web/mobile applications, websites, and online systems. He is always up to date with the latest technologies such as Vue JS, React, Flutter, Firebase, Laravel, and WordPress.
Having worked mostly in freelance and remote environment for almost 10 years, and now working in Japan maintaining the same work-style, Mark is enthusiastic in working with startups, remote teams, and small businesses to thrive in Japan and provide business systems to optimize their processes and minimize costs.
Originally from the Philippines, he met Iwasaki-san in 2015 while currently working in business development in Japan. After establishing in Japan in 2017, Mark still continues to work with Iwasaki-san on various interesting projects which includes StartupHive.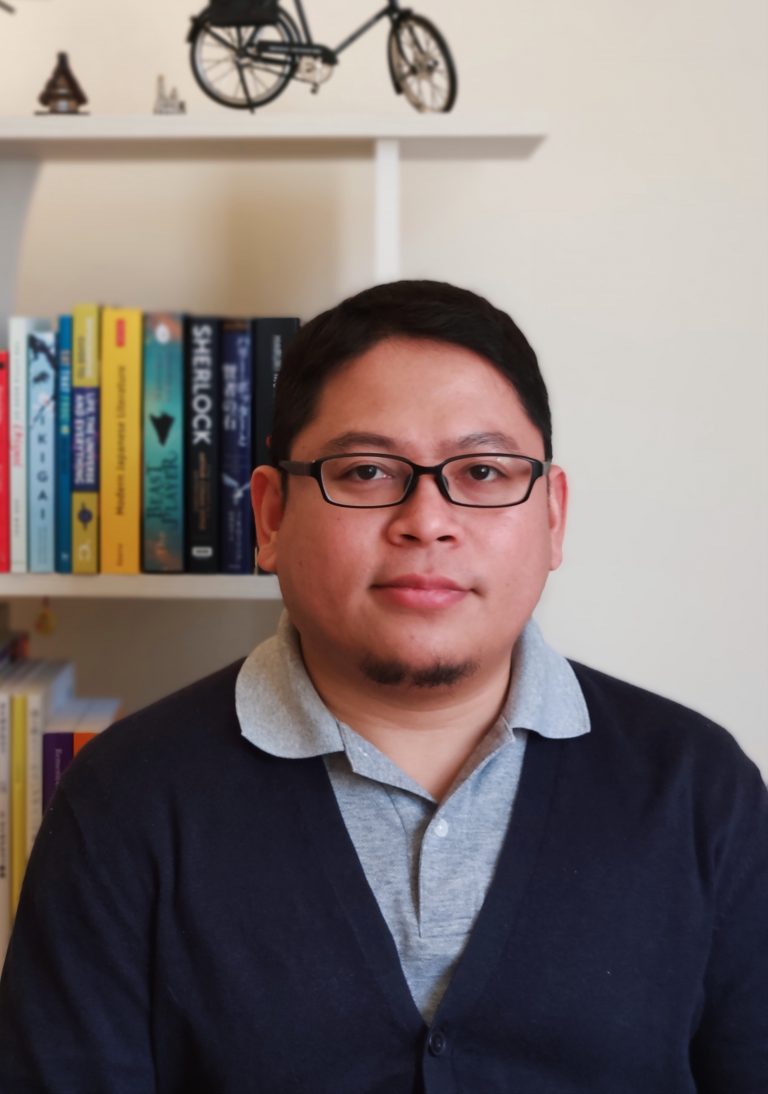 Design and Content Partner
Jessie Cris Maata started with freelance work six years ago starting with writing website content and later with graphics design and the use of online tools (HTML, CSS and CMS's like WordPress).
He transferred to Japan in 2017 and attributes the major move to his fascination of Japanese culture i.e. manga and anime, the changing seasons, and philosophies like "ikigai" and "kaizen".
Jessie aims to produce work that incorporates Japanese influence of minimalistic design while adhering to the enhancement of the client's brand and identity. He aspires for his contributions in StartupHive to further reinforce the goal of opening more business opportunities to Japan especially for interested foreigners.
Currently, he supervises content production and the creation of design elements for StartupHive.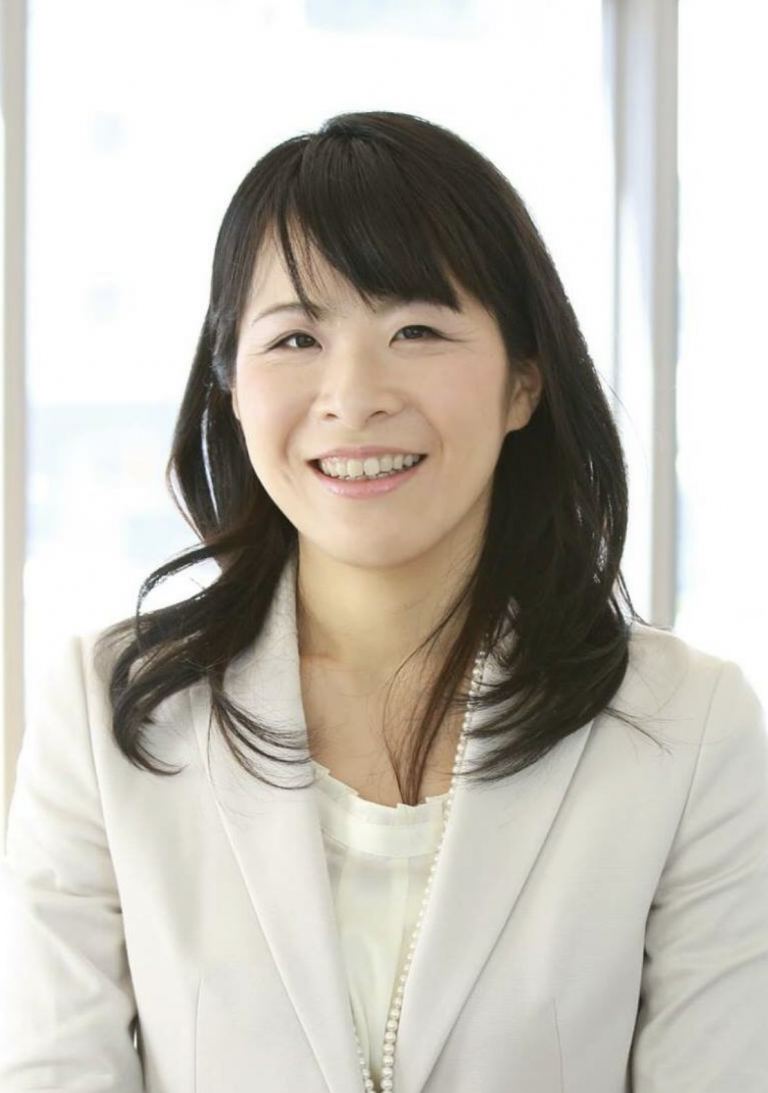 Visa Partner | Immigration Lawyer (Gyoseishoshi)
Emiko is an immigration lawyer with 15 years of experience and covers a wide range of professional services, any types of visa application and renewal and business license (second hand dealer, opening restaurant etc.)
She also works as a court mediator in the Tokyo Family Court, handling international divorces and inheritance cases. She has practiced law at firms in Brussels and Tokyo, but she has since moved on to independent work in Tokyo.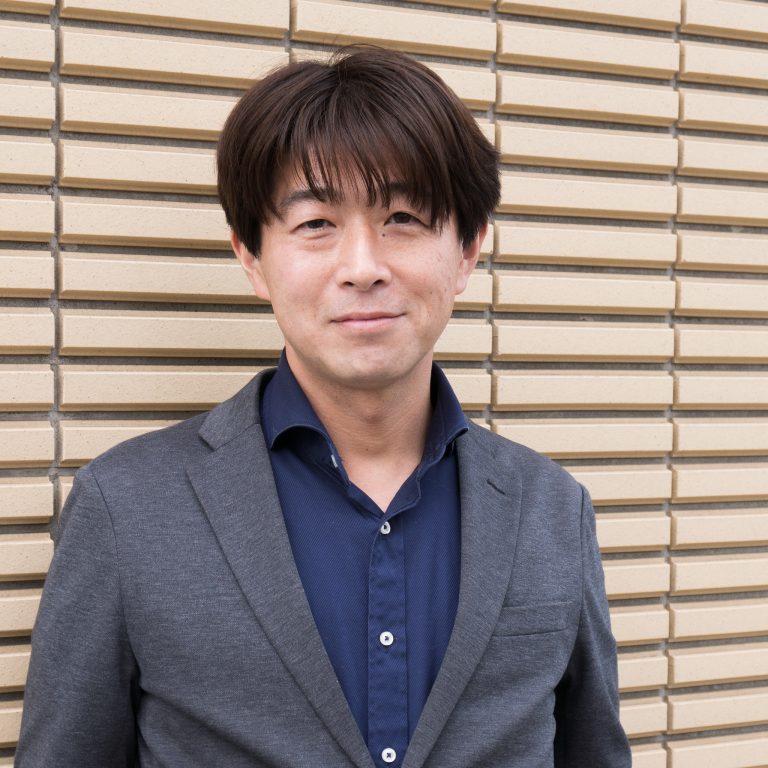 HR Partner | Social Security Attorney (Shakaihoken Roumushi)
Born in Toyama Prefecture, graduated from Tokyo University of Science, B.S. in Electrical Engineering.

M.Yamaoka was former engineer in FUJI ELECTRIC CO.,LTD. and changed his professional career to HR professional with work experiences at Tokyo Social Security Office for 7 years, couple of commercial companies' HR for 8 years and HR manager at outsourcing professional firm for 6 years.

He is licensed Certified Social Security Attorney (Shakaihoken Roumushi).

He has decent professional experiences for HR consultations with payroll and social / labor insurances, and has been managing dozens of clients' HR, and has confidence in providing best practices in any HR issues.

If you face difficulties in sensitive and emotional HR matters with employees, he is a right HR professional to settle with minimum efforts and costs.

He is self-disciplined full marathon runner with best time 2:38:23, and has often volunteered to accompany runners with dyslexia to sharing his running experience to those people for enjoying running.
Open Hours
MON-FRI 09:00 - 18:00